23 octobre 2011
So I updated the album "Turkey - Aladağlar"... After two years, I went there once again, just two weeks before my ascension to Ararat :)
So since it's easier to put pics on the blog, i'll enjoy it and i'll share my archive :)
So let's start with Van where I was last August...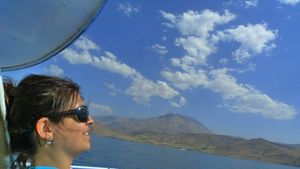 See album: Turkey - Van
12 septembre 2011
This summer in Turkey:
Aladağlar, Hindiba-Mengen, Burhaniye, Çanakkale, Troia, Assos, İzmir, Cunda, Van, Doğubeyazıt, Ararat, Cyprus, Antalya and Çeşme...
I'll start with some pics of Ararat...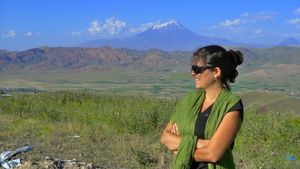 24 avril 2011
Cappadocia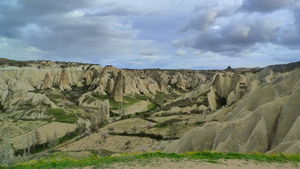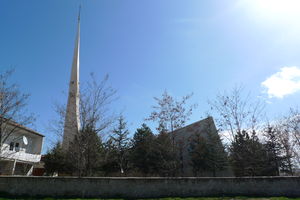 23 août 2010
After a long silence, I finally decided to add new pics... I start with Marmara Island where we went last October for the first rock climbing festival...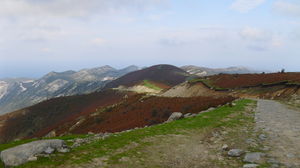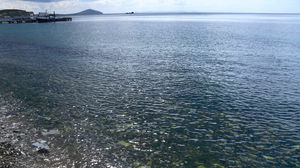 20 avril 2010
So I was in Mardin for a few days in january. The weather was ok at the beginning but during my last day the city was lost in the middle of the clouds but to see that was quite beautiful too... If had more time I'd stay a few more days but unfortunately work was waiting for me :)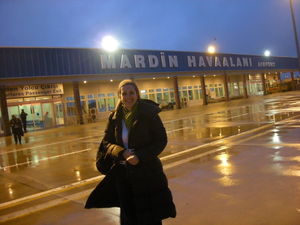 La plaine de Mésopotamie



Une abbara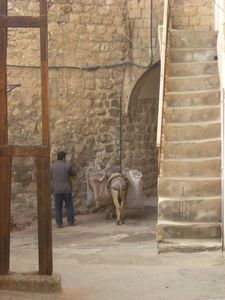 Et au boulot!
Les ruelles sont tellement étroites que pour les nettoyer on fait travailler des ânes...


Et côté dégustation: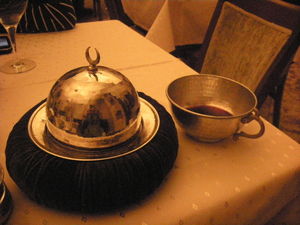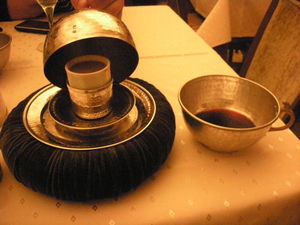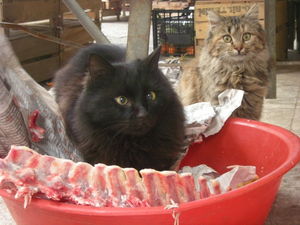 for more pics album: TURKEY - Mardin
If you want to have info about the architecture and the history of the city you can have a look here : http://romeartlover.tripod.com/Turmag18.html
03 avril 2010
HASANKEYF, MIDYAT AND AROUND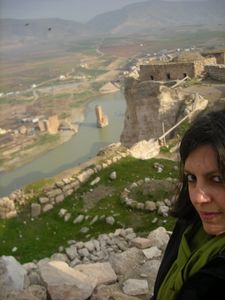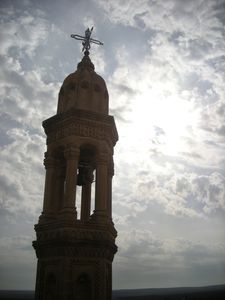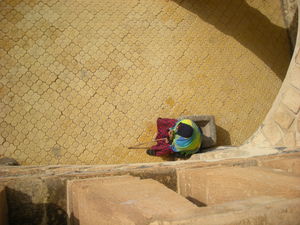 Album: TURKEY - Hasakeyf, Midyat and around
18 février 2010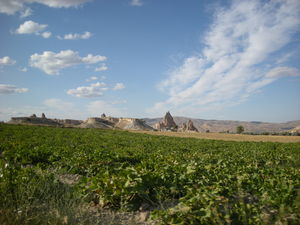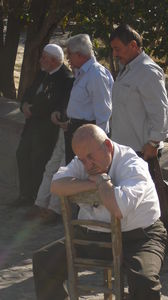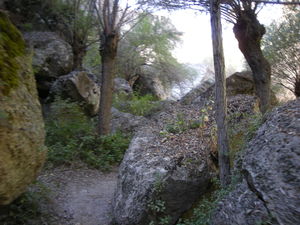 for more pics: Album TURKEY - Cappadocia
09 janvier 2010
In summer I went to lot of places in Turkey....
After Aladağlar I went to Ayvalık in the west coast...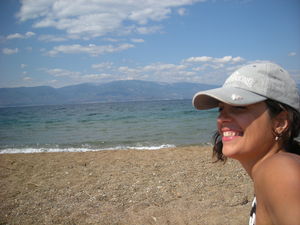 For more pics see album Turkey- Ayvalık
07 novembre 2009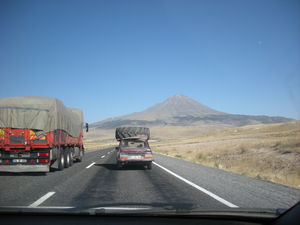 The first week of august we went to Aladağlar, in Niğde. It is a really nice place for trekking and climbing. The nature is magnificent.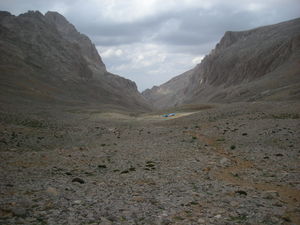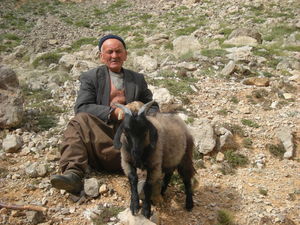 For more pic Album Turkey- Aladağlar
27 juillet 2009
Yesterday we went to Gürleyik between Nallihan and Kuş Cenneti (Bird paradise) and we did river walking and it was great...
In the river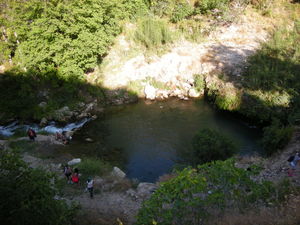 The last point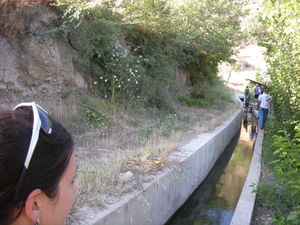 The way back to the car

for more pics see Album TURKEY- Gürleyik
14 juillet 2009
After the DASK-ADAM we decided to take the long way to go back to Ankara, so we could have dinner in Beypazari... The road was beautiful...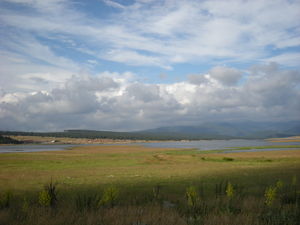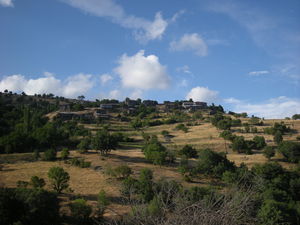 Somewhere on the road to Seben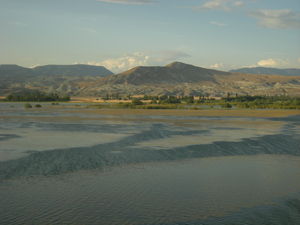 Nallihan Kuş Cenneti
07 juillet 2009
Last week-end I participated with Rachel to the Anatolian Mountain Marathon which was held somewhere between Bolu and Kibriscik... For the first time in my life, I did something like that (hiking+marathon+medium distance-30km in normally 2 days) and it was really really funny... actually we were disqualified, the first day, after the last station we should to go because we couldn't find the camp because we took the wrong way and it started to be dark, so we decided to go back to the last station where 5 other teams decided to finish the marathon... we walked non-stop for 14 hours...
Some pics I took during the event :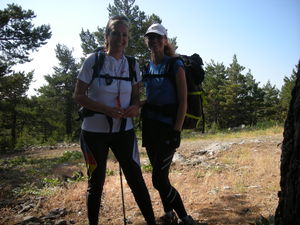 Rachel and I at the first station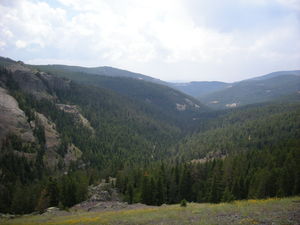 Somewhere between the 4th and 5th station

The 5th station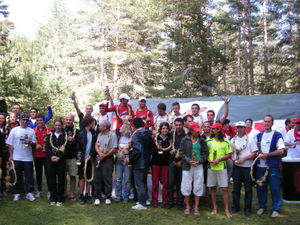 The winners (sorry the pic is not so good)


For mor pics: Album DASK-ADAM 2009